No one likes the thought of their home or business being invaded by insects. They may be small but they can cause big problems.
Environmental Pest Control have many years' experience of dealing with these unwanted pests. By using both insecticides and non toxic alternatives where appropriate we can rid your premises of insects.
Our services cover treatment of the following: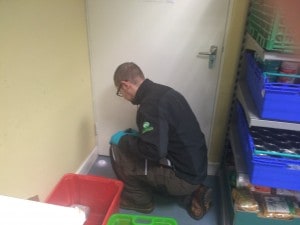 Ants
Bed Bugs
Beetles
Cluster Flies
Cockroaches
Fleas
Gnats
Mites
Mosquitoes
Silverfish
Spiders
And more!
For further information on each insect see our pest advice pages.